Our process starts with a thorough discovery and evaluation phase, learning as much as possible about your property, your systems and your culture. We look for answers to questions you may have never considered while focusing on your goals, constraints and vision.
We provide recommendations in a variety of formats pertinent to your needs and objectives. Our solutions are bespoke, contextual and crafted with our clients priorities and their guest's needs foremost.
FRC offers a wide-reaching range of areas where you can put change into action quickly, enhance the experience for your guests, and augment selling capacity.
Our 360 Degree Property and Staff Audit Includes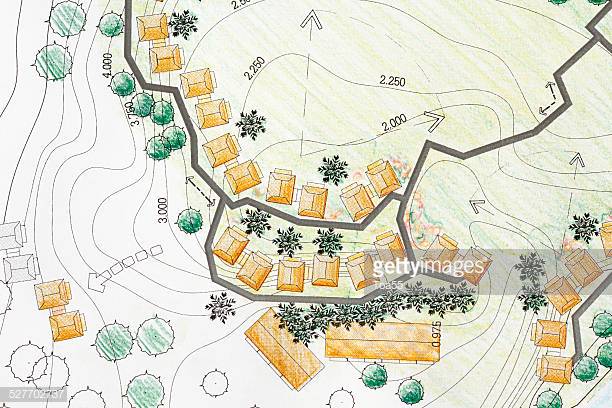 Property Planning & Design
We review and advise on renovation and new development planning. Attention to detail is a significant evaluation factor from the footprint of an entire resort down to the spacial and amenity considerations of each accommodation.
Resort Layouts
Category Distinction
Connectability
Functionality
Experience &
Amenity
Enhancement
We evaluate recreational offerings and can assist with best-in-class strategic partners to enhance on and off property experiences.
Wellness Programs
Spa Facility & Treatments
Fitness Offerings
Sense of Place Amenities
With our thorough understanding of the desires and needs of the luxury clientele, we establish base levels of service to exceed client expectations and gain the loyalty of their return. We create, analyze and improve upon communications materials.
Website Presentation & Sales Documentation
Guest Intake Requirements
Pre-Arrival & Arrival Standards of Procedure
Feedback Reports
Quality training of employees is imperative to ensuring your guest's needs are met and exceeded. We establish service standards for staff and butlers through rigorous training programs that can be executed via written materials, online education and on-site training.
Staff and Guest Engagement
Team Empowerment
Intuitive Service
Professional Conduct
"We can't say enough about FRC. Their professionalism, true caring nature and extensive knowledge with an eye for quality can bring a resort or hotel to its next level."