Commissioned to inspect a private island resort, we saw a need for an additional pool to be built. Once constructed, it created the perfect synergy between beauty and functionality. Our suggestion was embraced, and the result was a homerun!
It created choice. Guests love options.
"FRC's experience and knowledge in the remote destination industry has helped us achieve our goals at Over Yonder Cay. We greatly appreciated their opinions as they have sincerely contributed to our success at Over Yonder Cay."
This private ranch was converted to a luxury adventure resort, however the accommodations were not suitable for the high level client they wanted to attract. Suggested spatial considerations elevated the functionality and overall aesthetic, providing optimum comfort. This resulted in increased bookings, a Forbes Five Star Rating and a Relais & Chateaux affiliation.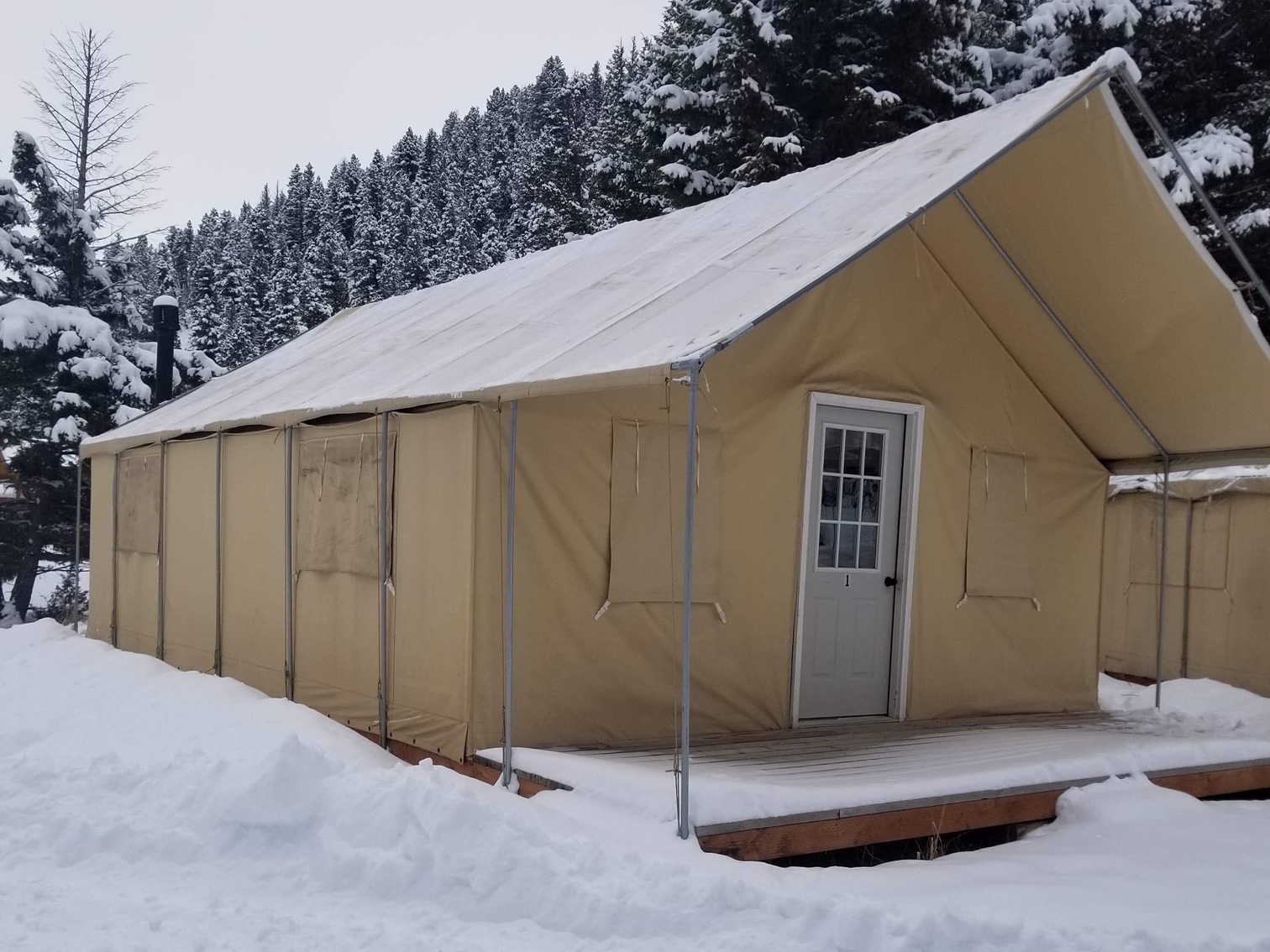 "Fischer-Rosenthal Consulting's advice on positioning, marketing, operations and activities was fantastic and extremely insightful.  We are proud to be Forbes Five Star and Relais & Chateaux because of their expertise. I credit FRC and their advice for helping us receive these prestigious awards."